Transfers
Transfers: city, airport, city to city. A car with your own driver. Professional, english speaking drivers.
Private tours
The beauty and diversity of nature, traditions, Dracula's legend, medieval history, warm and welcoming people. Let us guide you professionally to the most beautiful places in Romania. We also offer personalized tours with driver guides.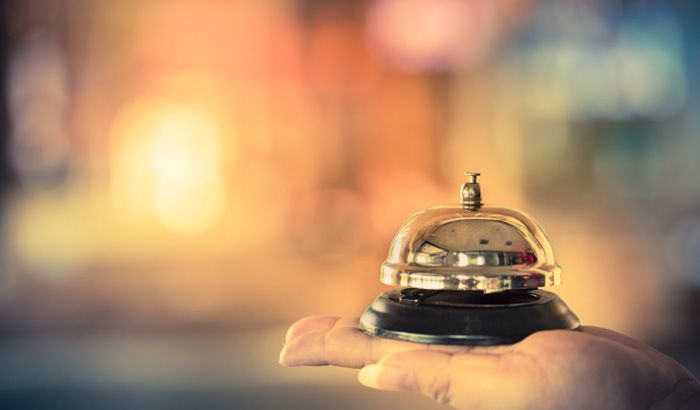 Concierge services
We provide personalized concierge services to meet your requirements. Just contact us.
Package and document delivery
Do you want confidentiality, safety and efficiency in delivering parcels and documents? Use our customized service.
Many years traveling on business in Romania and until now I had not known a company as professional and efficient as Best Private Transport, and also with a service so personalized and oriented to the needs of customers at such a competitive cost. I recommend you always try it to come Bucharest for work!
Recomand. 100 % Serviciu Profesional. În timpul turului, Gabriel a dovedit cunoștințe solide de istorie a Bucureștiului, alegând un traseu excepțional, începând cu transferul de la aeroport la hotel și finalul surpriză: masa de seară, la restaurantul recomandat, ce a fost de neuitat.
Best private tours. Had 2 tours with Kornel. Great guide and excellent car. Recomended!